Martin Luther King Jr. Day - FREE Admission - 01-19-15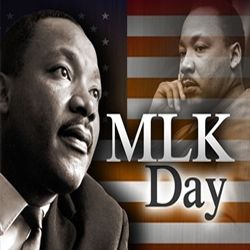 In observance of MLK Day on 1/19, Staten Island, Riverhead, and Manchester will be open from 9-4:30 for public play and it will be FREE general admission.
First Free Friday of January!! - 01-02-15
This Friday, January 2nd, Manchester, Riverhead, and Staten Island will be open for play from 9-5 and we will be offering FREE general admission! Rentals/air extra. Get out and play!
Jammin' January is here! FREE General Admission @ LI, SI, and NJ! - 01-03-15
We will be offering FREE general admission at LI, SI, and NJ for the month of January. Rentals/air will be extra. Open Sat-Sun 9-4:30.
BLACK FRIDAY - We Are Open! - 11-28-14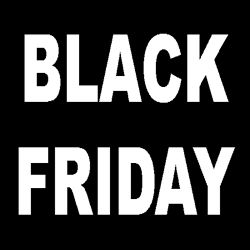 On Friday, November 28th, Riverhead, Staten Island, New Windsor, and Manchester will be open from 9-5. If you bring 2 non-perishable food items (i.e, canned goods) to the field upon arrival, we will give you FREE admission/air. If you don't bring anything, admission will be $10 on the open field. We will be donating these food items to local shelters/churches for the holiday season.
Veterans Day - Cousins Paintball is OPEN! - 11-11-14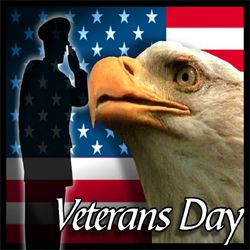 On Tuesday, November 11th, ALL Cousins locations will be open (except Dallas) from 9-5 for public play. Admission is FREE for ALL military. For non-military, admission will be at a discounted rate of $10 per player.